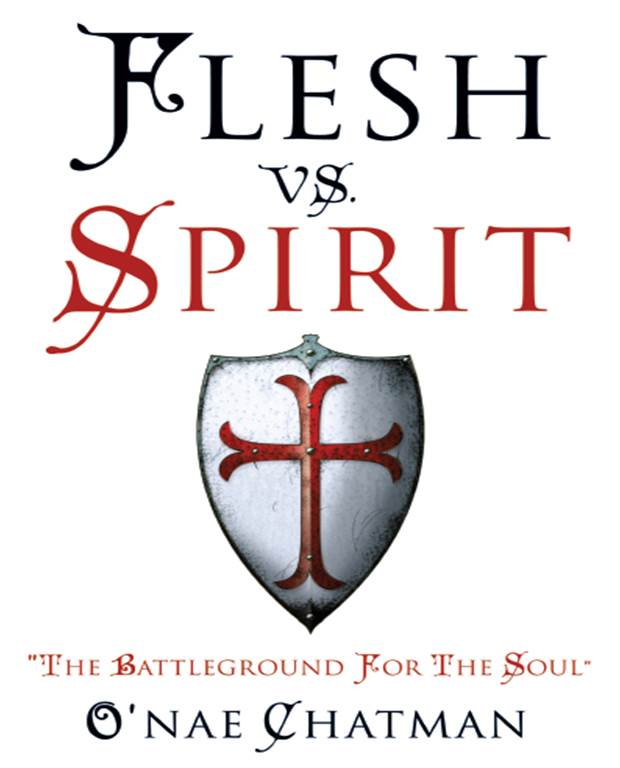 Flesh vs. Spirit was written to help people identify and combat the temptations that confront them daily. When you are fully aware of the snares of the enemy, you can get better prepared to fight against these spiritual attacks. This book will help you find victory in the battle....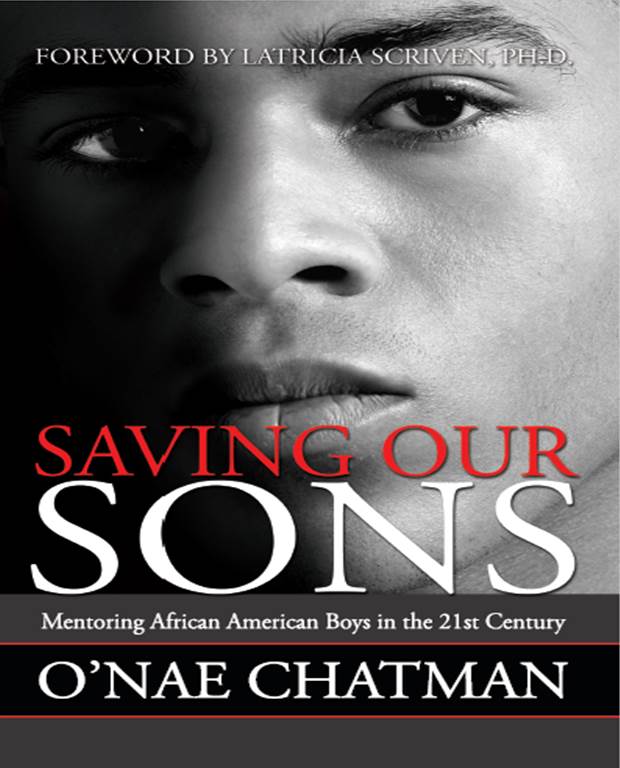 "Saving Our Sons: Mentoring African American Males in the 21st Century"
Saving Our Sons is a book dedicated to youth looking to gain control of their destiny. This book will encourage, motivate, and inspire our sons to achieve greatness in their everyday lives. This book takes an in-depth look into the need for positive mentors and role models for our sons. Mentoring is pivotal if we want to address the abuse, pain, and abandonment that African American males suffer from. Through mentoring and challenging the status quo our boys can begin to envision a future filled with promise, positive change, and purpose.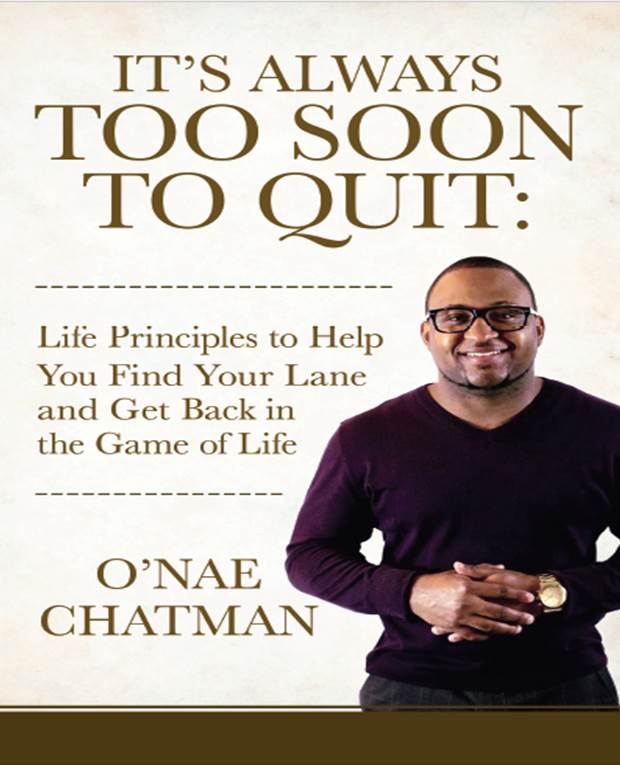 "It's Always Too Soon To Quit: Life Principles To Help You Find Your Lane and Get Back In The Game of Life"
Many people have given up on staying in the game and have pretty much retired or turned their jerseys in. Simply put, there are people living, breathing, and moving through life that have actually given up on their hopes, dreams, and aspirations. This is a sad way to live life. I can assure you that by the end of this book you will be encouraged and inspired to live instead of just existing... Always remember that , "It's Always Too Soon To Quit"....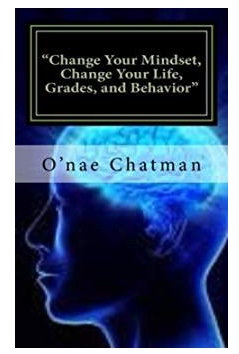 "Change Your Mindset, Change Your Life, Grades, and Behavior"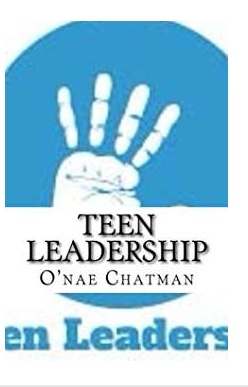 "Teen Leadership: Becoming a Teen Leader in The 21st Century"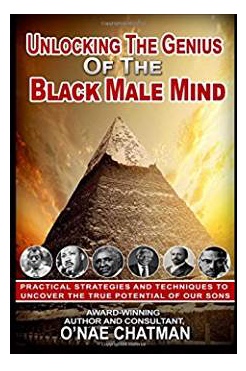 "Unlocking The Genius of The Black Male Mind"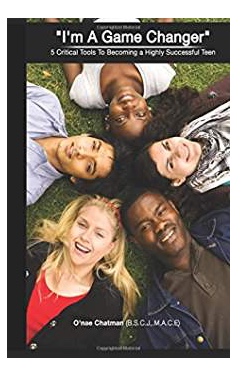 "I'm a GameChanger: 5 Critical Tools To Becoming A Highly Successful Teen"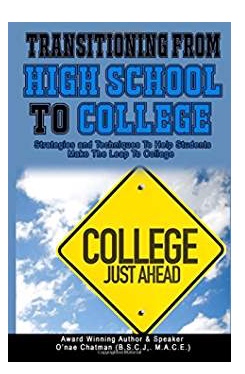 "Transitioning From High School To College: Tips and Strategies To Help You Make The Leap"